Your one-on-one demo
includes:
1

Breakdown the challenges faced by your team.

2

A demo of how Tevatel can help you overcome these challenges.

3

Get a complete tour of our telephony platform and the market's first-ever features.

4

Answers to any questions you may have including pricing, setup, integrations, and more.

5

Expert advice and a free trial tailored for you.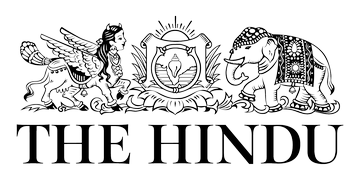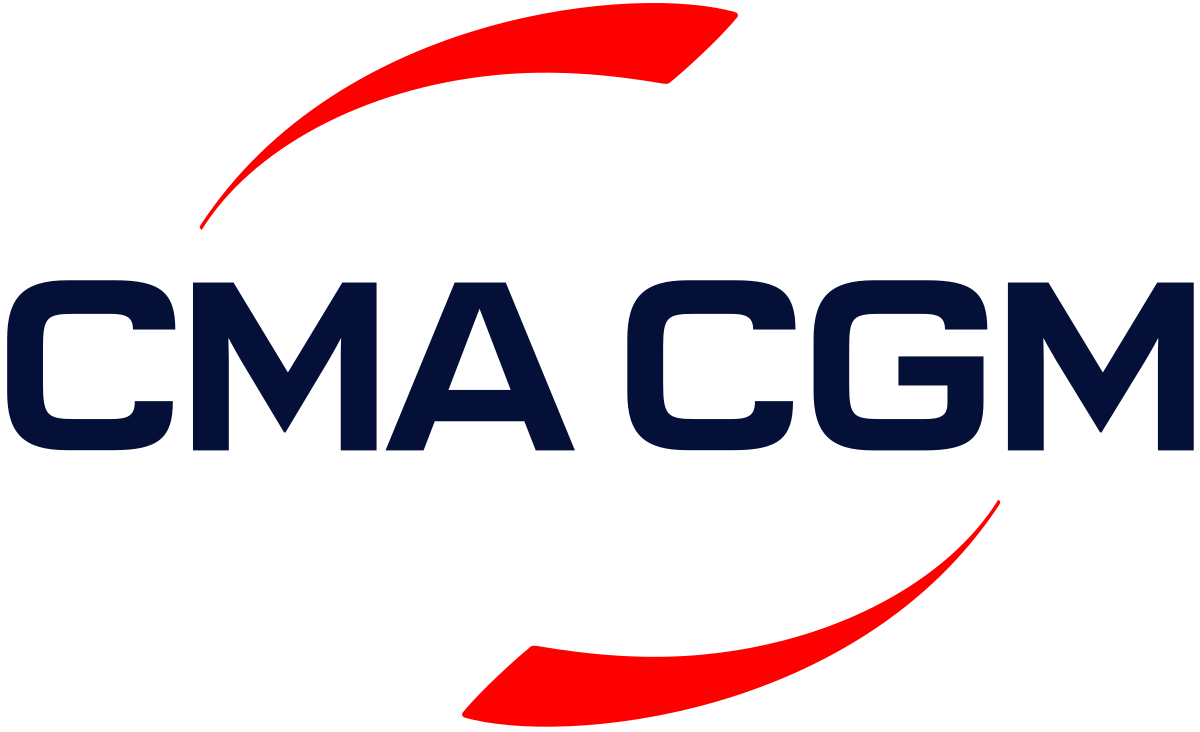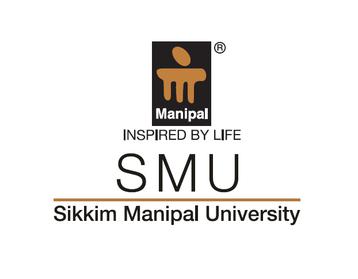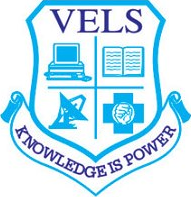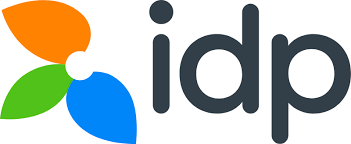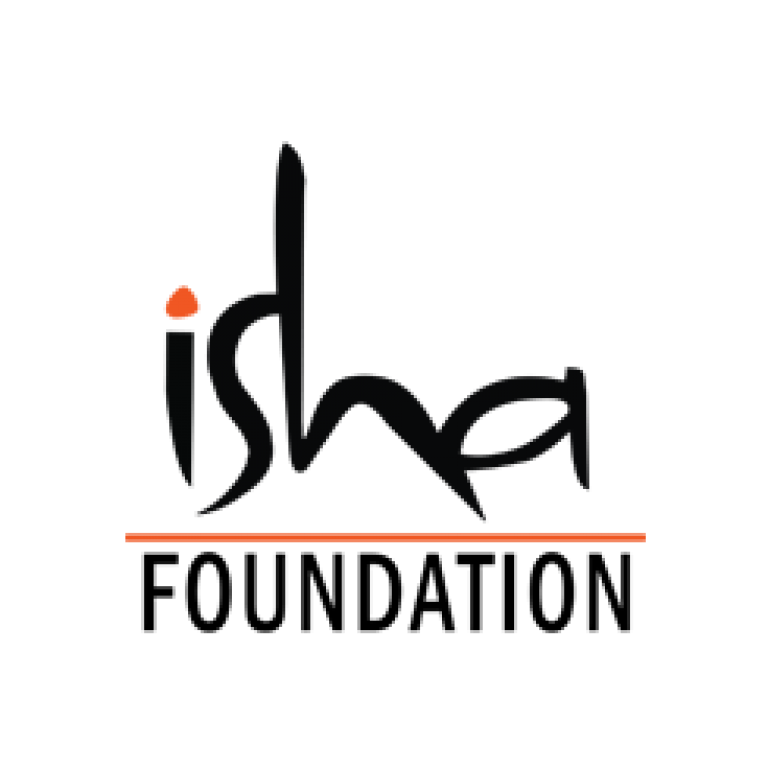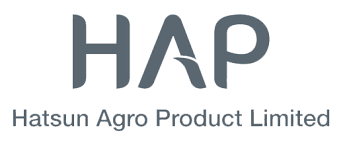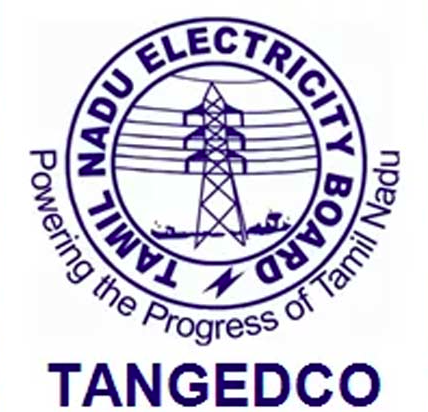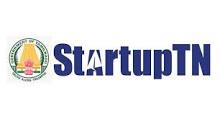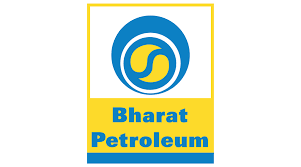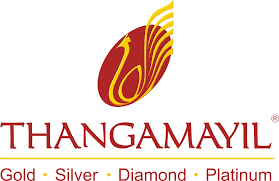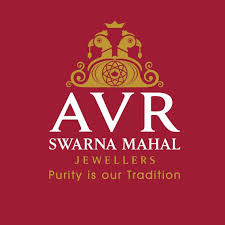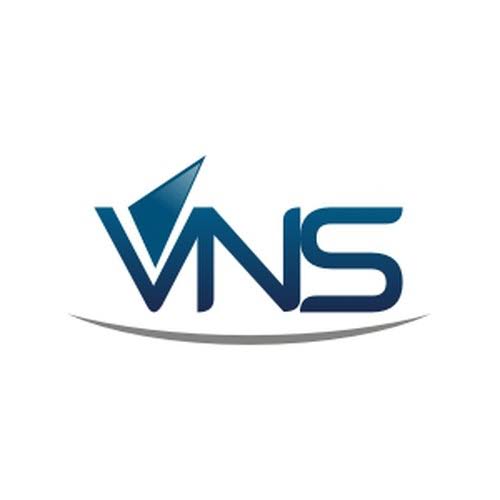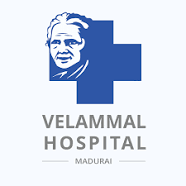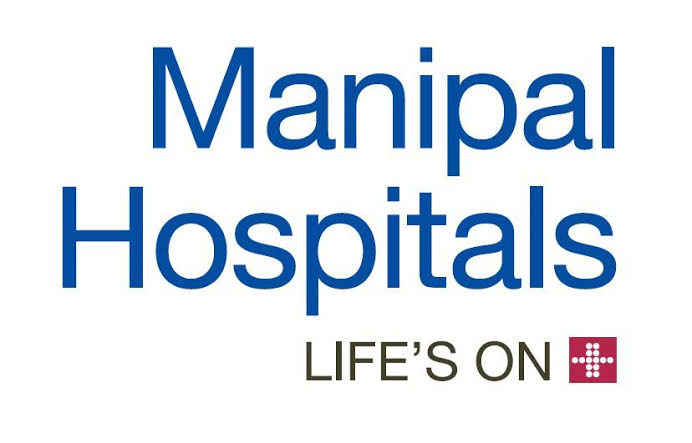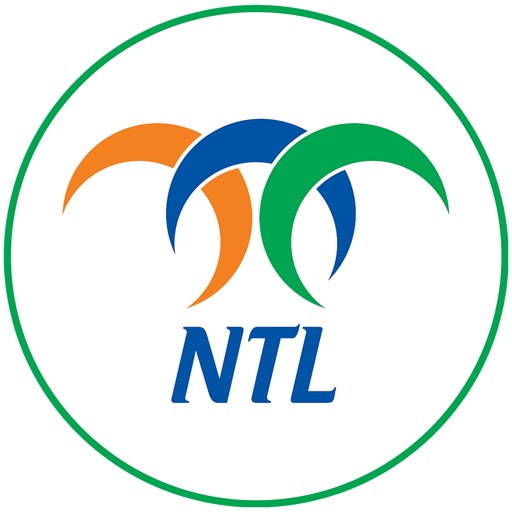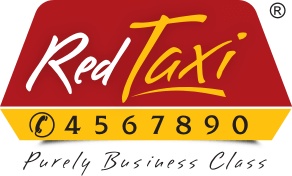 We had been looking for a solution for our telesales. All we needed was something very simple and easy to set up, and the Tevatel cloud call center has been fantastic! It was the cost-effective option as well, so it's been an absolute win-win for us.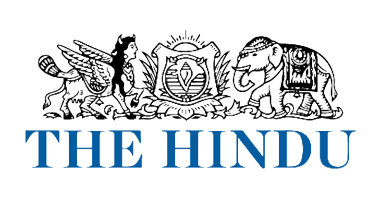 We are extremely satisfied with Tevatel as our technology partner. In the past, we have experienced the solutions of other communication technology providers. However, we find Tevatel is the only reliable, cost-effective, and fault-tolerant solution.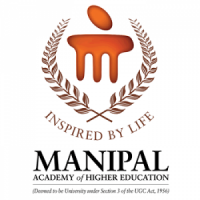 We would like to express our sincere thanks for the satisfactory service offered by your organization.We would like to admit your high standards of genuineness and reliability that you have displayed so far. "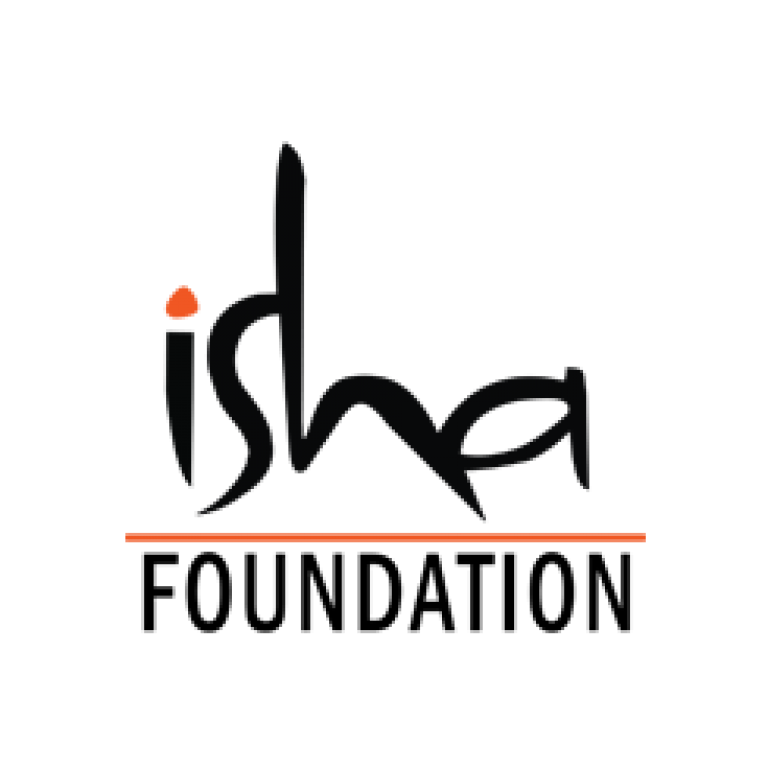 Tevatel's doocti is an easy-to-handle and customized product. It offers advanced features at a budget-friendly price. We have been using Tevatel products for over 4 years, and they have provided the best IVR product in the market recently.